School Visits to Woodlands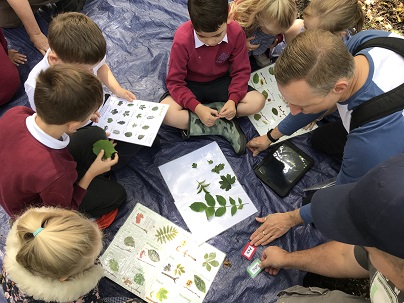 The Greenwood Team brings the environment to life with free creative and inspirational workshops. Working with schools from disadvantaged areas, these free workshops are tailor made to suit.
"As always Greenwood hosted us with the friendliness, flexibility and fantastic organisation which we have experienced every time we have visited. With school budgets as they are, I thank my lucky stars that I can bring the children to such a wonderful place as Brierley and allow the children to have some fantastic experiences without it costing us a penny." - Teacher, All Saints Infants School, 2019
Contact us for further information
Bringing Greenwood to Your School
Trees for Learning is free to primary schools in the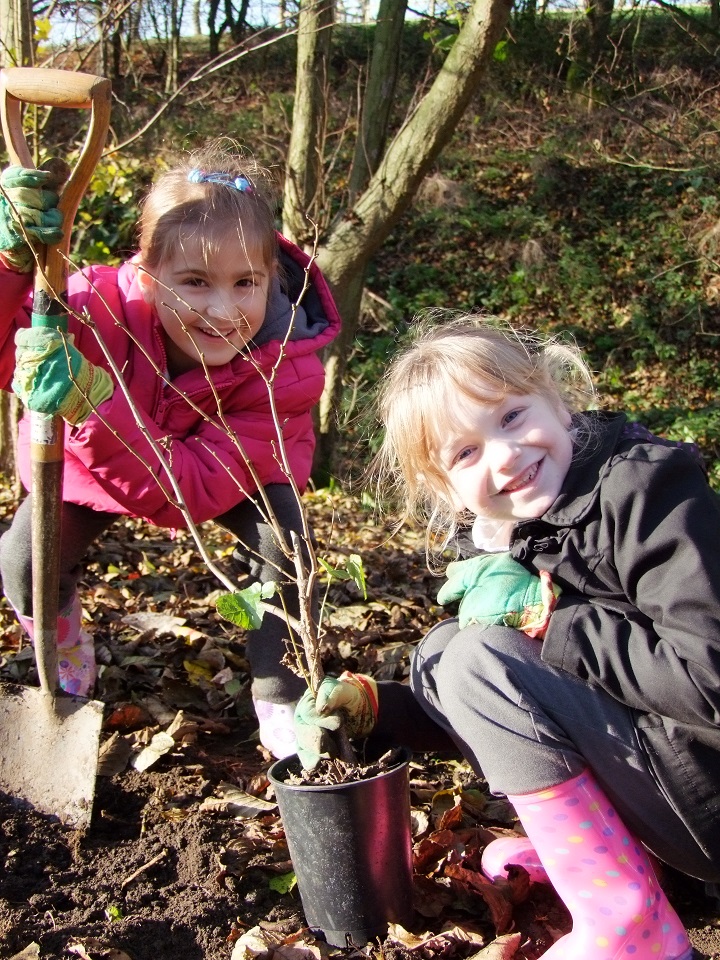 Greenwood Community Forest area - which includes the districts of Mansfield, Ashfield and Newark and Sherwood and the boroughs of Gedling and Broxtowe.
We want to help children to reconnect with nature by helping primary schools to plant trees in their school grounds or other public spaces. We also want to help teachers to use trees for curriculum-based activities.
We can offer the following:
Free site visit
Free advice
Free trees
Free practical support
Free education activity
For ideas see our guide - Every Season Outdoors
Here are some of the comments we have received from schools who have been involved in the "Trees for Learning" project:
"Inspirational session, the children were engaged, excited and could recall information. The session linked to the NC and it was well lead and delivered. Ideas are going to be used in the teaching of our forest schools. A great session and we need more like this in schools, would recommend and be more than happy to participate in further events. Thank you"
"The children thoroughly enjoyed themselves. There was a great mix of activities that were delivered at a pace to keep the children engaged but also have enough time. I really liked some of the session's ideas to take forwards in to forest school sessions I lead."
"Every session was fabulous. Staff and pupils could not choose a favourite and were all fully engaged. The team's enthusiasm was contagious and they passed on their knowledge to us in an engaging way. We loved it!
How can all this be free?
'Trees for Learning' is funded by Defra in partnership with England's Community Forests. It is part of a national initiative for schoolchildren to plant one million trees by 2020.
To arrange a site visit or to find out more, please contact Nic Wort, Greenwood Project Officer at
nic.wort@nottscc.gov.uk
or tel: 0115 993 2601
Learning Resources
Every Season Outdoors
Environmental educators have compiled a set of activities to help schools explore and learn about trees in school grounds and local green spaces. Activities are arranged by season and key stage (EYFS KS1 and KS2). Download your pack here